Clinton proposes financial aid for alternative providers, student loan relief for entrepreneurs
Clinton proposes financial aid for alternative providers, student loan relief for entrepreneurs
Hillary Clinton on Tuesday proposed opening up federal financial aid to alternative education providers, softening student loan repayment requirements for entrepreneurs and granting green cards to STEM students as part of wide-ranging tech and innovation agenda.
"We need more job creators, and we need more young people starting businesses," Clinton, the presumptive Democratic nominee for president, said during a visit to the Denver-based boot camp Galvanize. "What we've been doing is insufficient for doing what we want for young Americans or even midcareer Americans."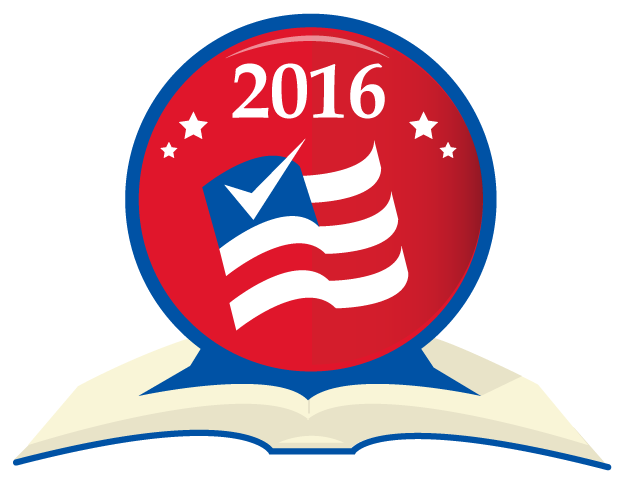 The plan proposes $10 billion in federal funding (a significant amount in tight budget times, no matter who wins the election) for students to enroll in vetted boot camps, coding academies, massive open online courses and other programs run by alternative education providers, as well as providing unspecified rewards for colleges that accept those programs as credit toward graduation.
For entrepreneurs, the plan proposes letting them and potentially their first 10 to 20 employees defer payments on their student loans, penalty-free, for up to three years "as they work through the critical start-up phase of new enterprises." Entrepreneurs whose start-ups serve "distressed communities" or "provide…